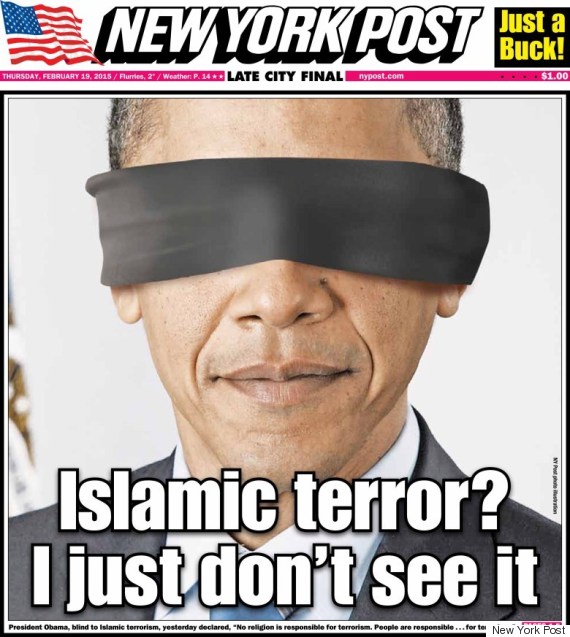 ~~~~~~~
Yes, this is real.
Thanks to
HuffPo
for the pic... Story at the link.
Keep in mind as you read the comments on HuffPo that they are an incredibly liberal website :)
obama said "No religion is responsible for terrorism. People are responsible... for terrorism." Maybe he is starting to get it. "Guns aren't responsible for crime. Criminals are responsible... for crime."